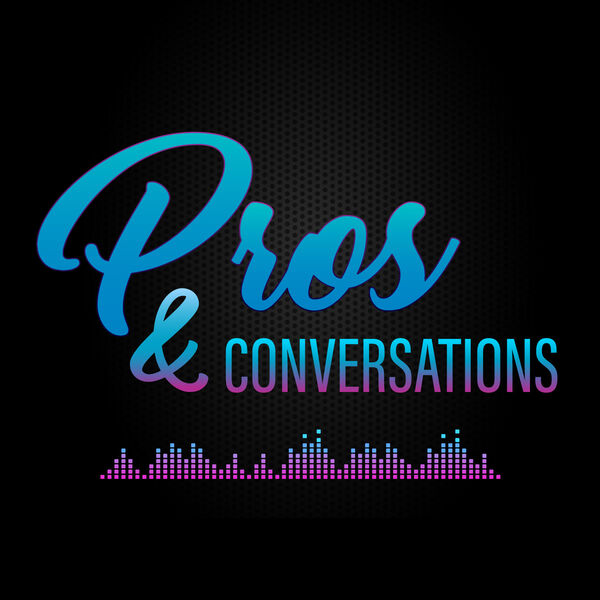 Pros & Conversations
Pros and Conversations explores what it takes to be successful, whether you're from the world of business, science or the arts. But more than a series of inspiring conversations, guests share real-world tips and insights, providing listeners with the tools they need to achieve their entrepreneurial goals. Host Peter Reynolds and co-host Damon Adachi pull back the curtain to discover the story behind the success, the person behind the professional. The answers are often surprising and always entertaining.
Adding Structure to a Creative Business. PART TWO: Breaking Down the 15 Step Process
In Part Two of "How to Bring Structure to a Creative Business," Peter Reynolds welcomes back Jo-anne Kupiak, a designer and owner of Design Excellence, and Damon Adachi, a marketing expert from Sevenfold Marketing. The guests discuss the challenges of creating structure
[…]
June 5, 2023
Looking for a succession strategy that doesn't include backstabbing and betrayal? Join hosts Peter Reynolds, Damon Adachi and a panel of experts, as they share insights, tips, and real-life examples to help you create a roadmap for your own succession plan.  They'll
[…]
March 28, 2023
Host Peter G. Reynolds and Damon Adachi celebrate the success of Season 1 of Pros & Conversation and give a sneak peek into what's in store for Season 2, including in-depth discussions with experts on AI, small business investing, mentoring, digital marketing,
[…]
March 14, 2023
With over 100,000 picture books sold, Laurie Wright knows a thing or two about being a children's author. Join hosts Peter G. Reynolds and Damon Adachi as they discuss the challenges of self-publishing, marketing, and sales and how writing was only the
[…]
January 19, 2023
Marketing is an important part of any business. It's critical to building awareness of your brand. But deciding how much to spend on marketing can be a real challenge. Host Peter Reynolds and marketing consultant Damon Adachi unpack this complex topic. 25
[…]
December 1, 2022
Search Results placeholder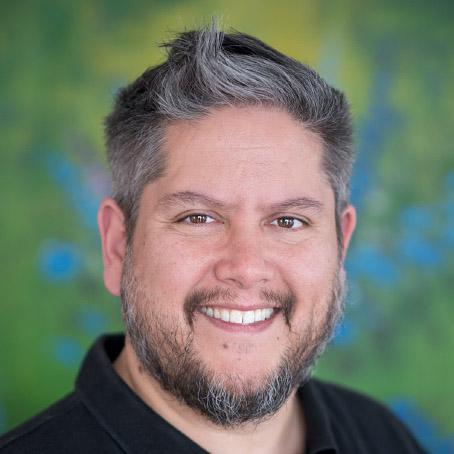 Peter G. Reynolds
Over a 20-year career as a cinematographer and editor, Peter has worked in news, documentaries and current affairs with some of Canada's largest broadcasters. As owner of For the Record Productions, he has produced videos for corporate, non-profit and government clients.
Peter is also a writer and has published two books for children, Lost Hallway: Where do Lost Things Go?, and Stitches in Time Travel. He also writes and hosts a children's podcast, Musings and other Nonsense.
When not filming or writing, Peter teaches an improvisational workshops for writers called Improv Your Writing, which helps writers break through writers block and approach the writing process differently.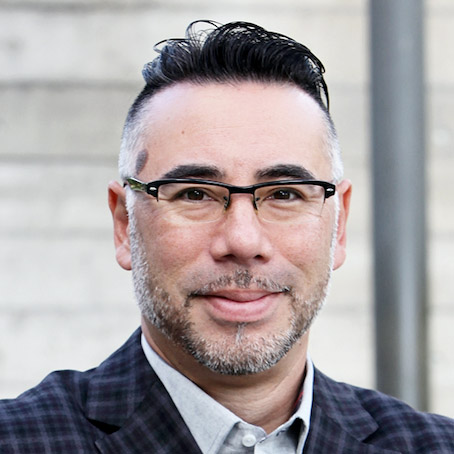 Damon Adachi
Building on the experience of a 12-year marketing career that includes Event Marketing Manager for a national logistics company and VP of Sales & Marketing for a promotional products distributor, Damon launched his own company, sevenfold marketing, in 2009.
Specializing in brand development and marketing strategies, sevenfold offers a host of services including graphic design, promotions, web development and brand consulting. Damon has also become a dynamic public speaker, presenting insightful ideas with an engaging delivery that connects strongly with the audience to provide clarity and direction.